Hills and hamlets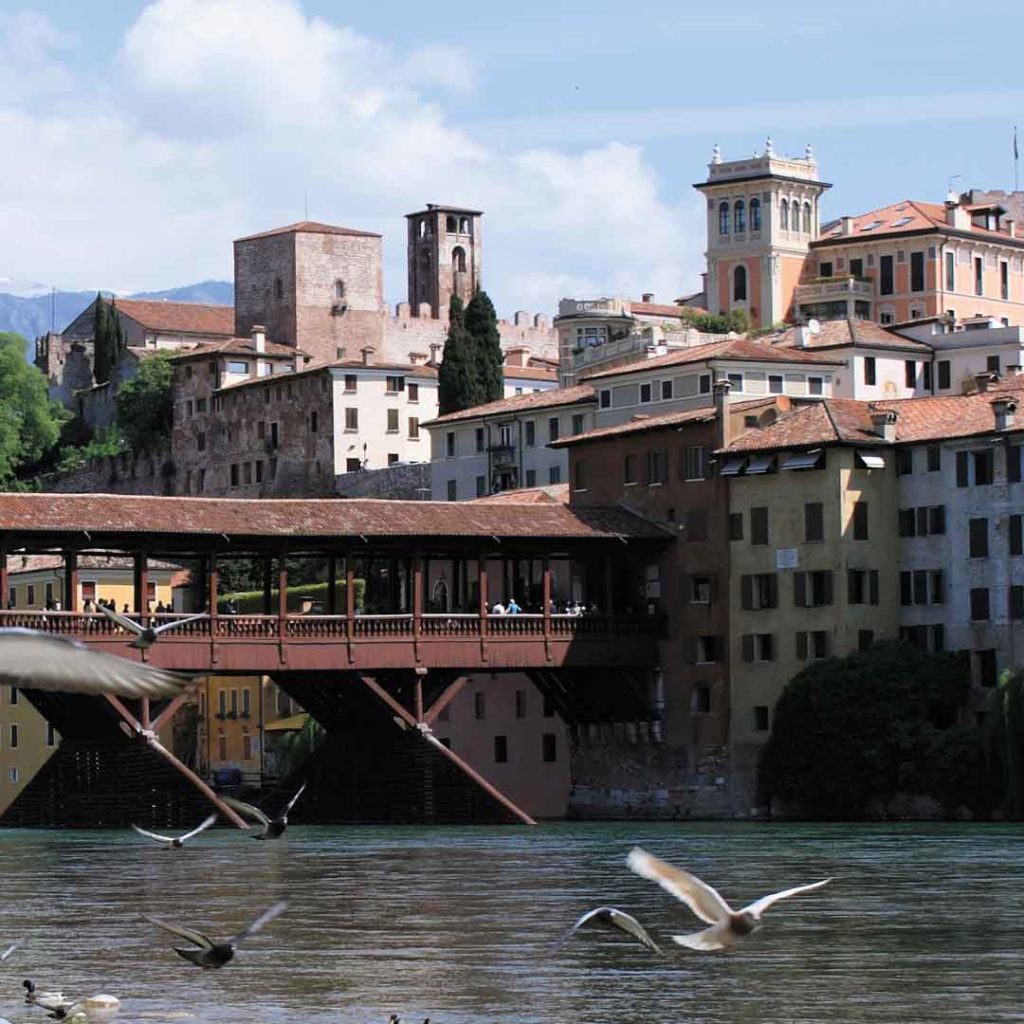 BASSANO DEL GRAPPA
"On the bridge of Bassano we'll be holding hands and kissing with love" sang the Alpine troops, strongly fond of the city where they fought World War I and II. The Bridge, the symbol of the city, was built following a project drawn by Palladio. Under this precious bridge flows the river Brenta, which has always been important for the economical development of the town over the centuries. Are you looking for something local? Here you can find pottery, asparagus, and grappa!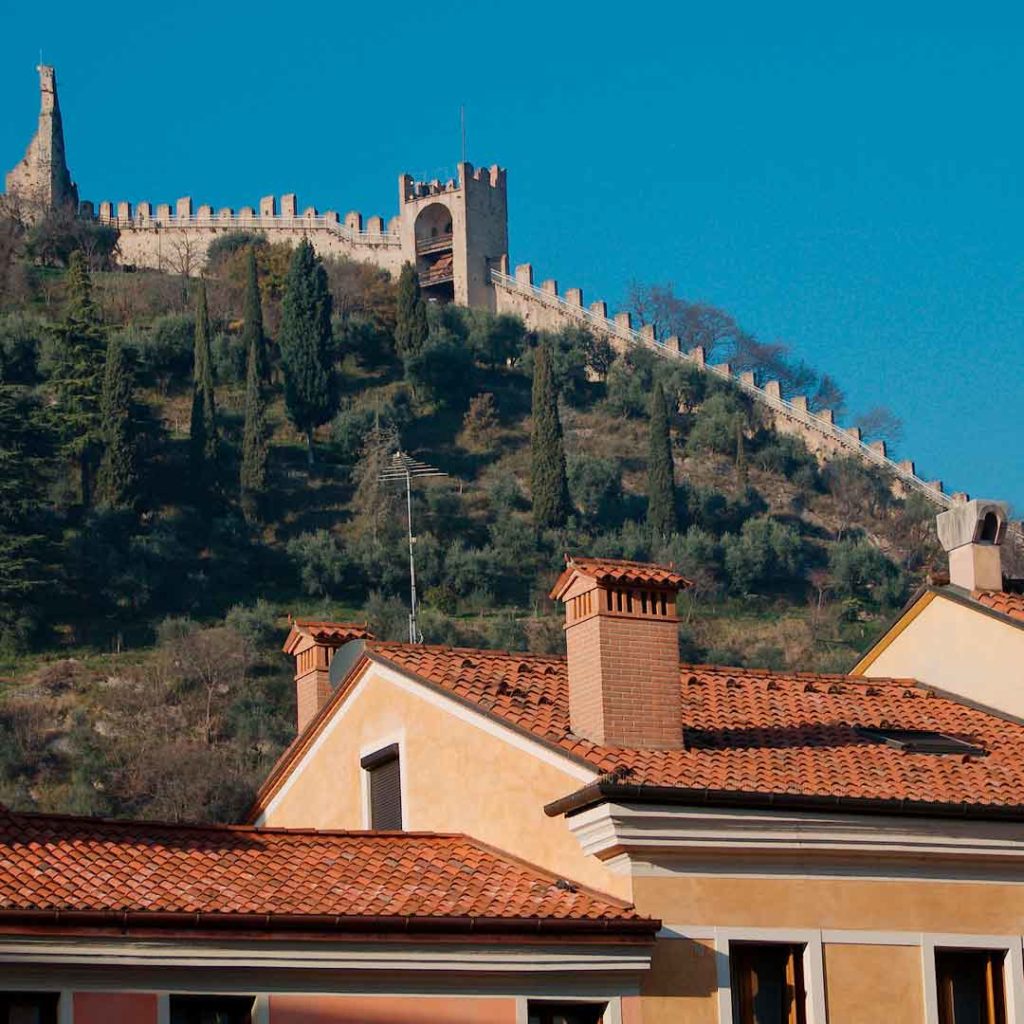 MAROSTICA
If you wanna see something peculiar, come with me to visit this fortified hamlet built by the Scaligeri, a noble family from Verona during the XIV century. In this small medieval town, there are two castles. Every two years, in the large square, you can assist to a famous chess match where live chessmen dressed up as medieval characters wear precious costumes and gonfalons…what else? Oh…Did I tell you that Marostica is the town of cherries?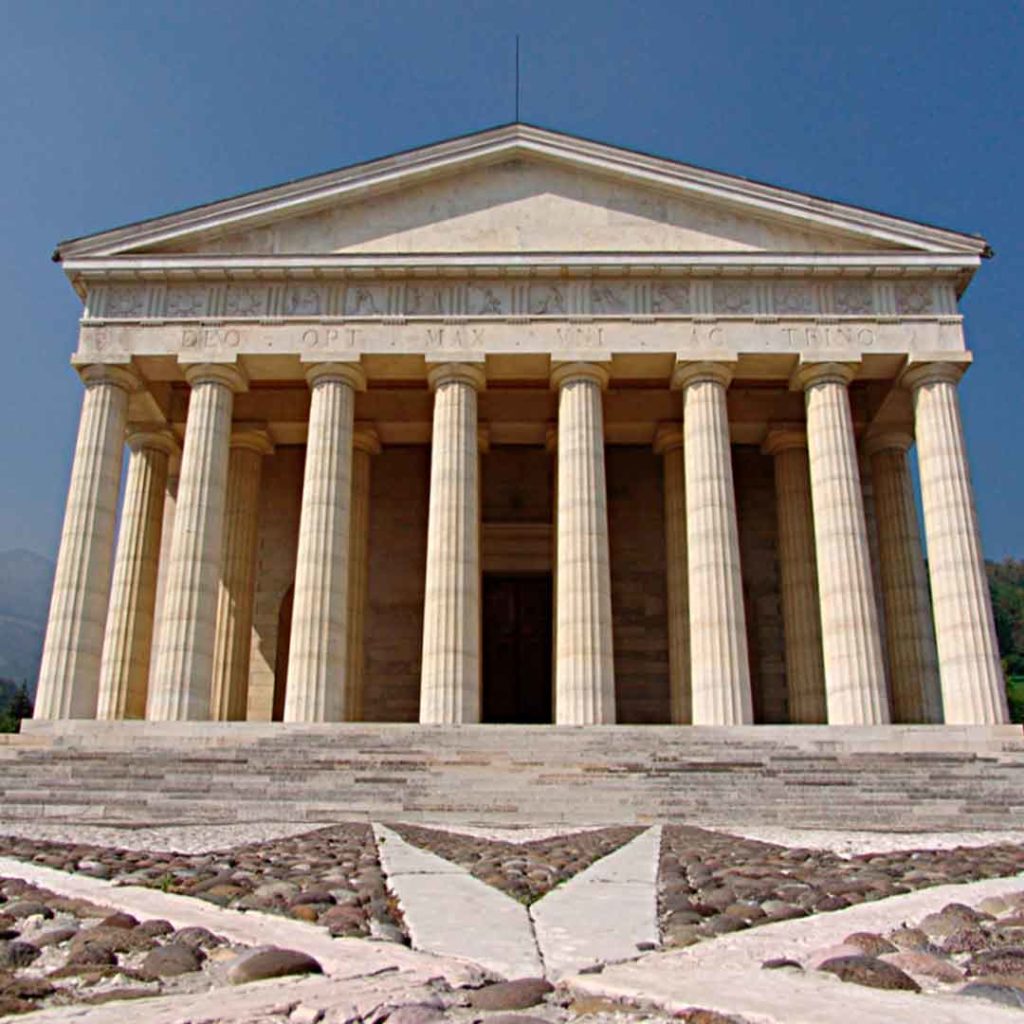 CASTELFRANCO, ASOLO, POSSAGNO
These hamlets rich in history, beauty and curiosities are the places were the painter Giorgione, the "queen" Caterina Cornaro, the sculptor Antonio Canova and the actress Eleonora Duse used to live.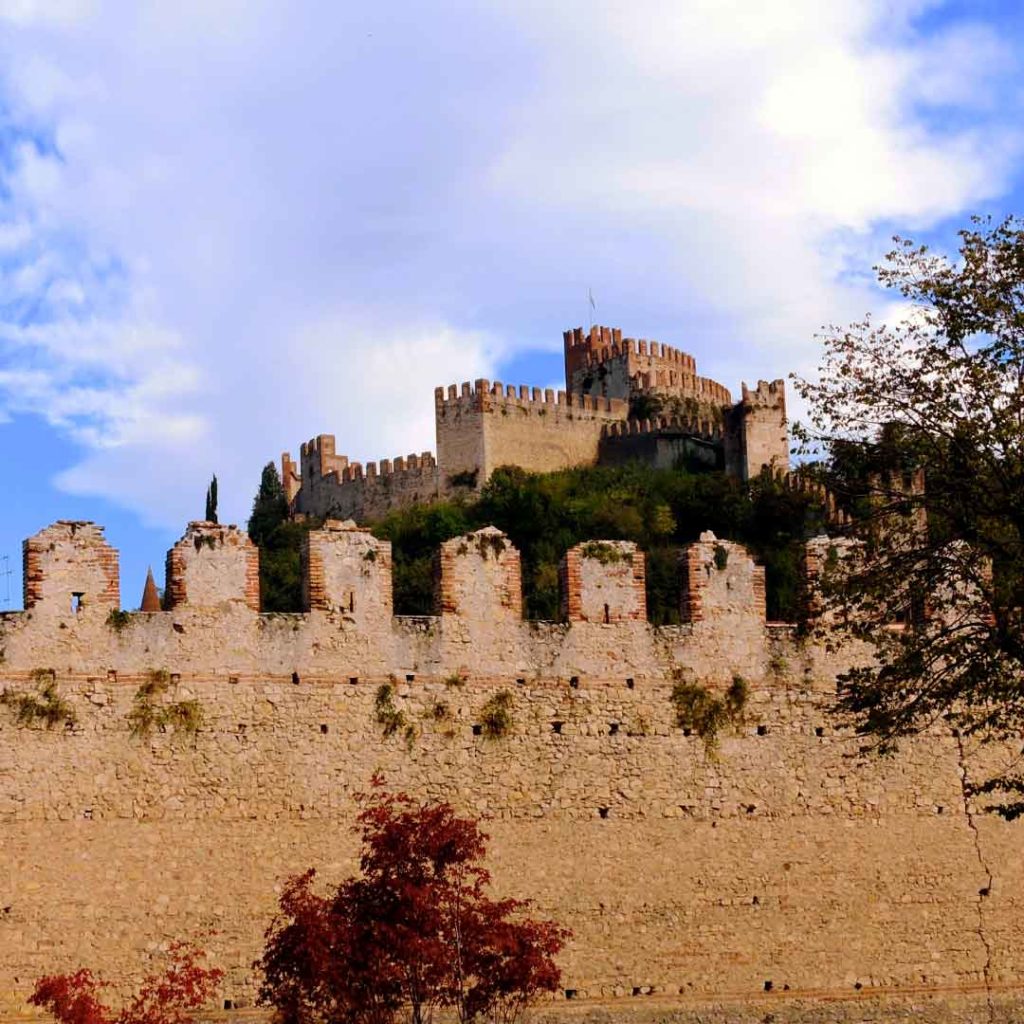 ZONA DI GAMBELLARA
I was born and raised among these colorful vineyards. Are you ready for wine-tastings? We will start in Gambellara and then reach Soave, where after visiting the castle, we could end with lunch or dinner in a local restaurant.